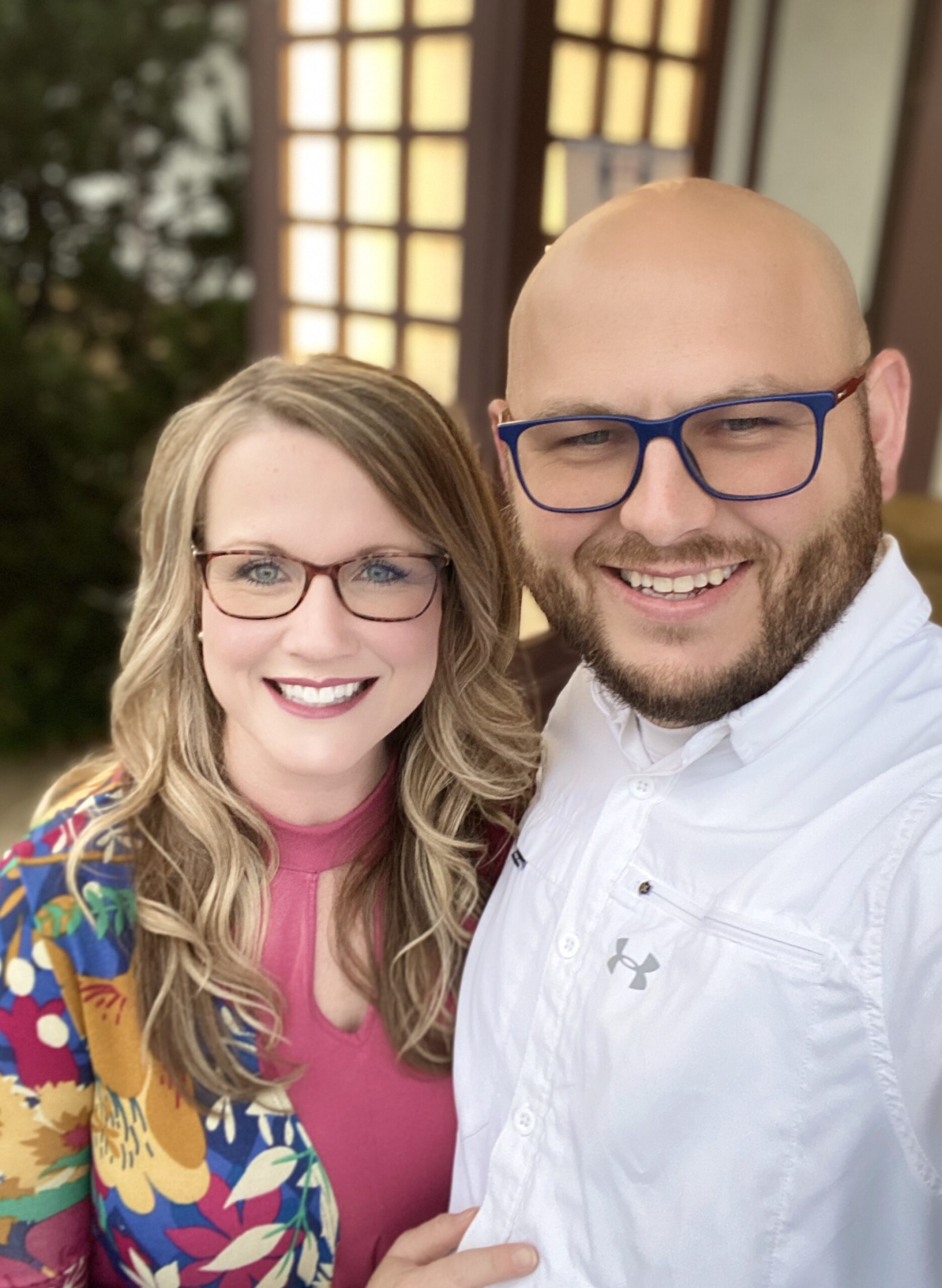 Lee McNeill
Senior Pastor
Lee McNeill assumed the role of Pastor on Aug 23, 2020. He has a passion for preaching God's Word and ministering to people. He can best be described as an enthusiastic, Bible-believing preacher with a message for this needy hour.
Pastor McNeill was raised in a preacher's home and was saved at the age of 12. He would grow up with a love for singing gospel music with his family and other male quartets. At the age of 26, he surrendered to the call to preach the Gospel. 
He and his wife Brittney were married in Sept of 2008. They have two daughters, Gracelyn and Lydia.
Pastor McNeill loves his family, people, golfing and hunting. He loves to eat country cooking as often as he can and is a huge fan of the Tennessee Volunteers.
Sundays
Sunday School 9:45 am
Morning Service: 11:00 am
Evening Service: 6:00 pm
Wednesdays
Worship Service: 7:00pm
EMail
Preacherlee@prbc2518.com