From the newest baby to the grandparents – we've got something for you!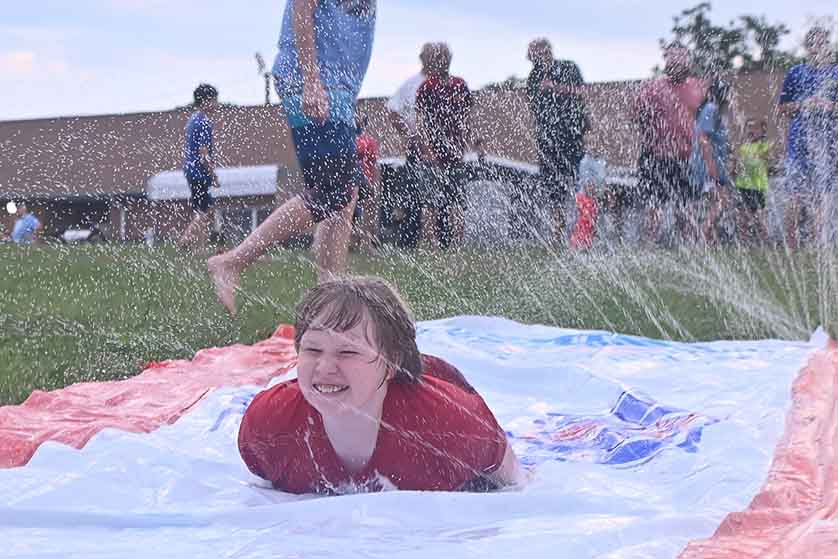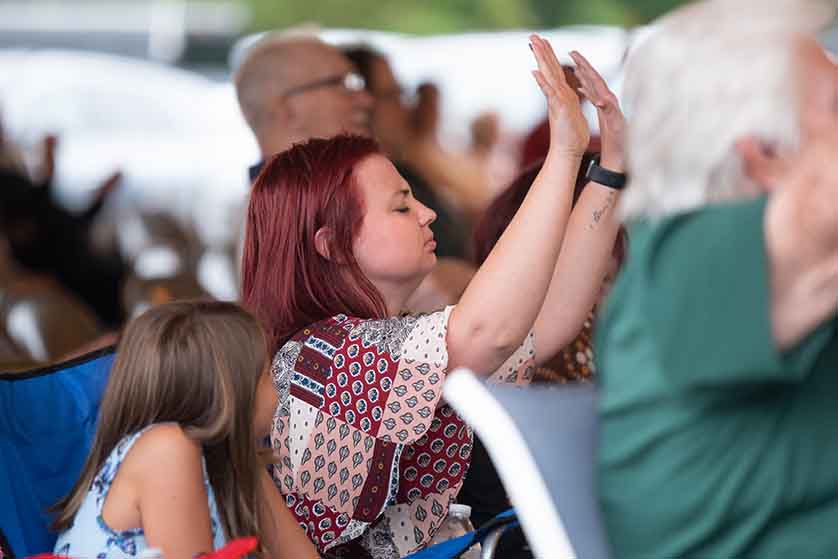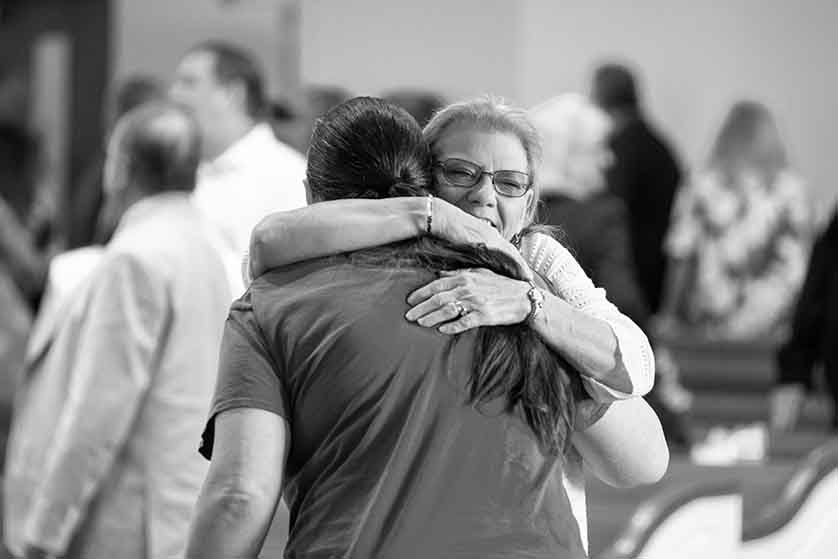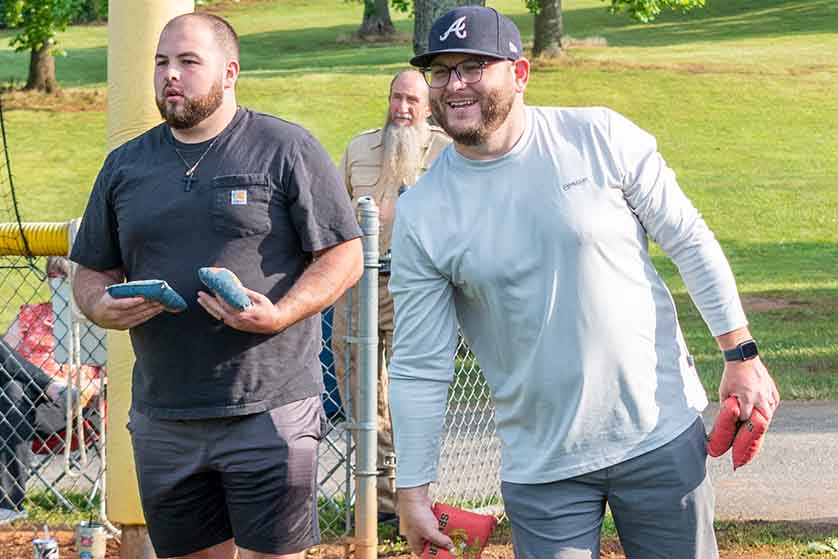 Your child's safety is our highest priority as we minister to them.
A loving nursery for newborns to 2 year olds is provided during each service. 
Sundays at 9:45am – classes for 3 year olds through 5th grade
Wednesday at 7pm – classes for 3 year olds through 5th grade
Yearly activities such as Vacation Bible School and Jr. Camp are big highlights for our children.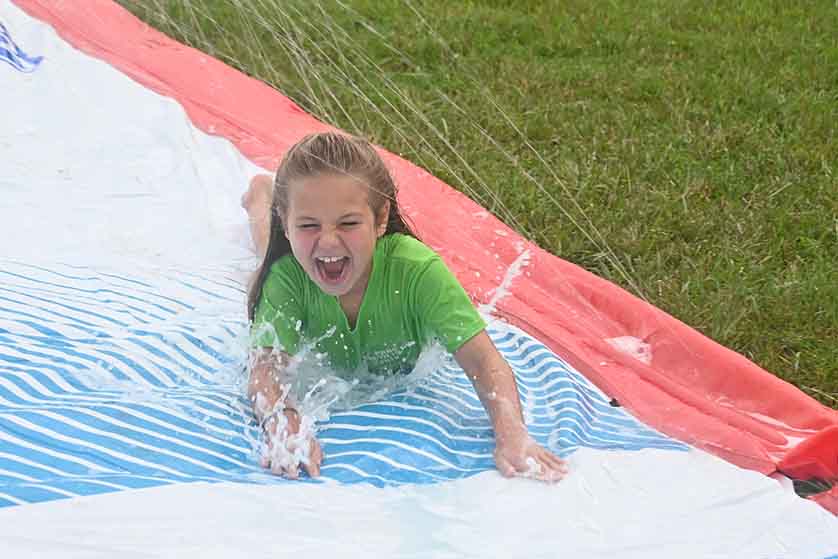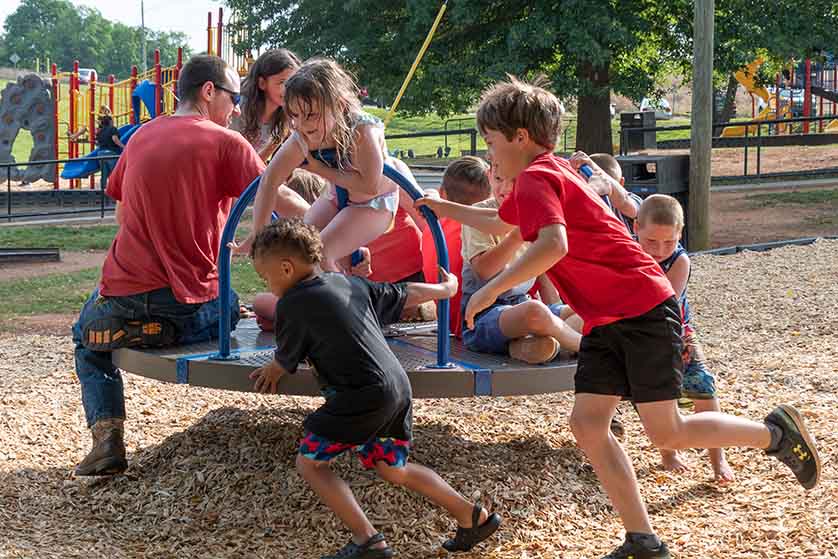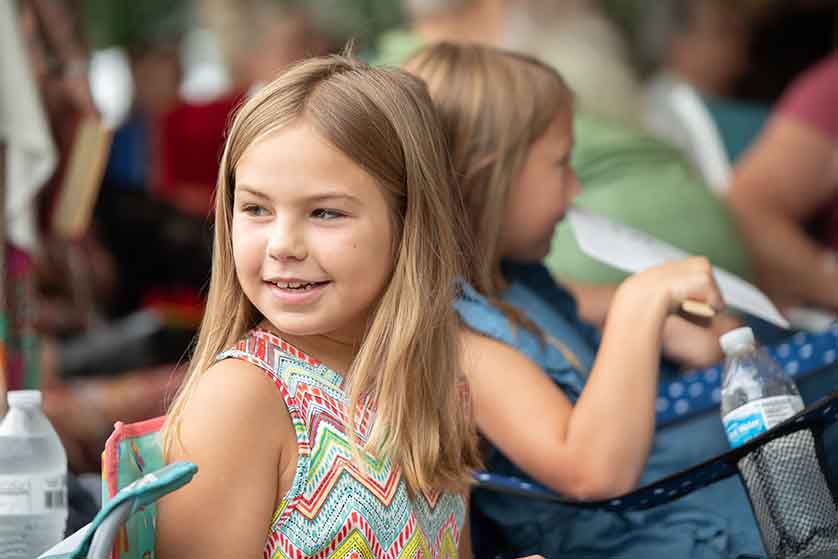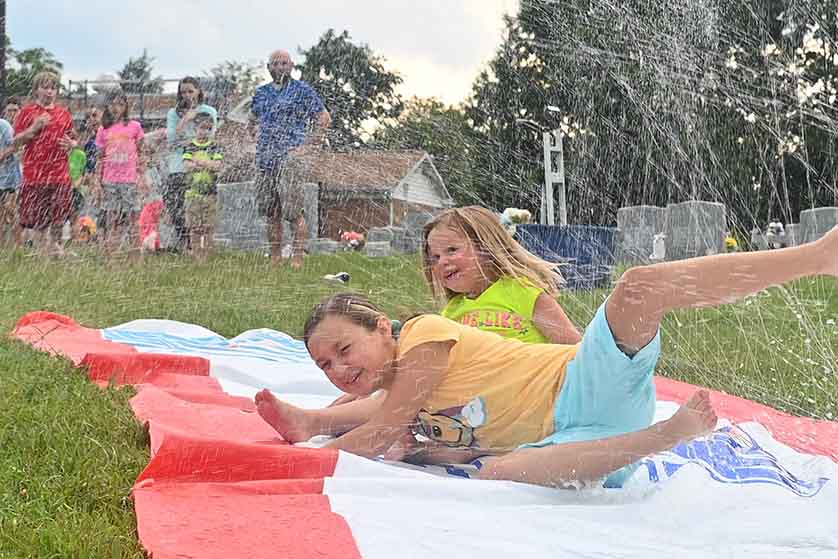 Inspiring our young people to love God completely
Our goal here at Providence Road Baptist Church is to provide an environment for our teenagers to engage in a real and authentic relationship with Jesus Christ. Grades 7-12 meet weekly at 9:45am.
Teen ministry opportunities, youth activities, camps, retreats and conferences are all geared to assist parents with the awesome responsibility of raising the next generation of Christians.
Providence Road Baptist Church encourages young people to get involved in "adult" ministries at an early age.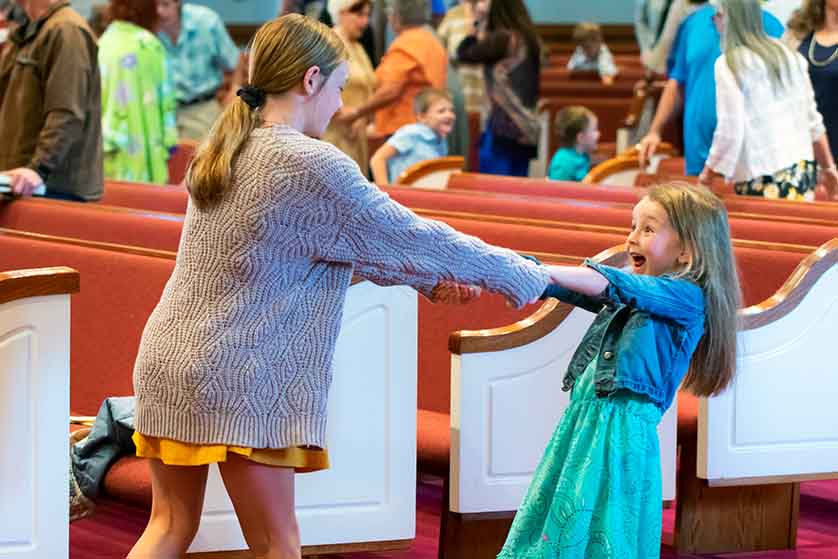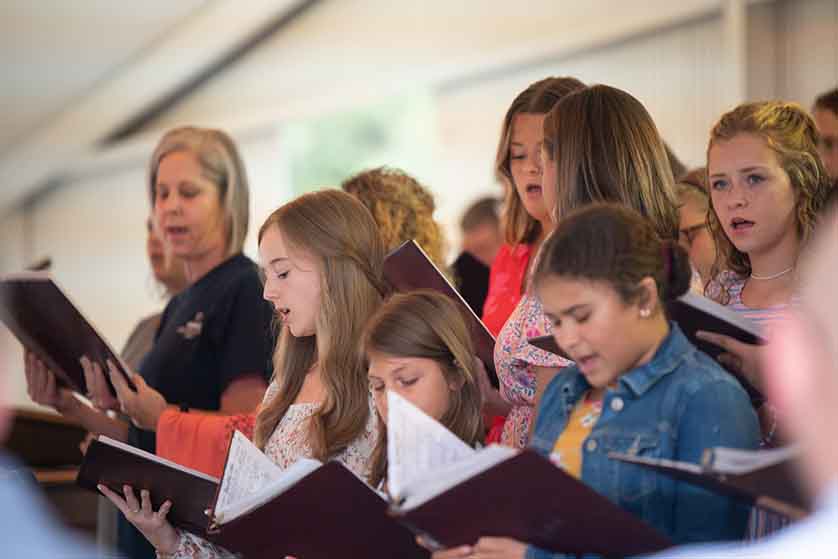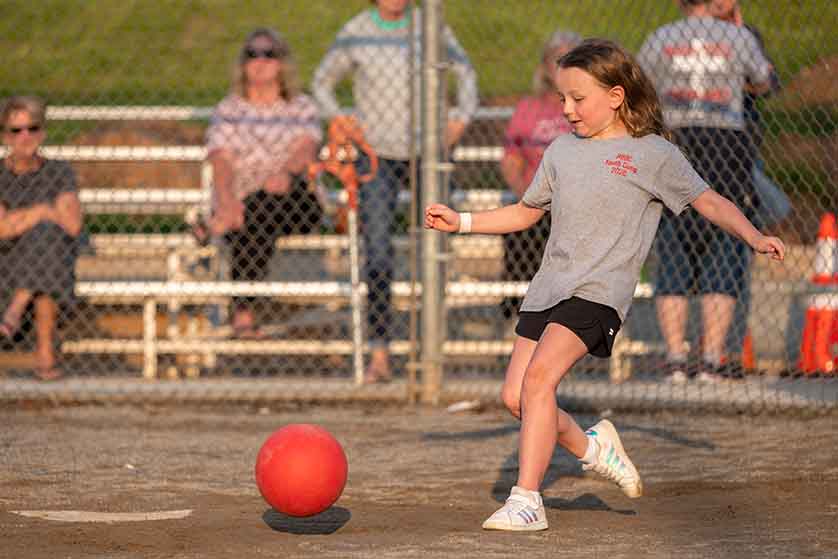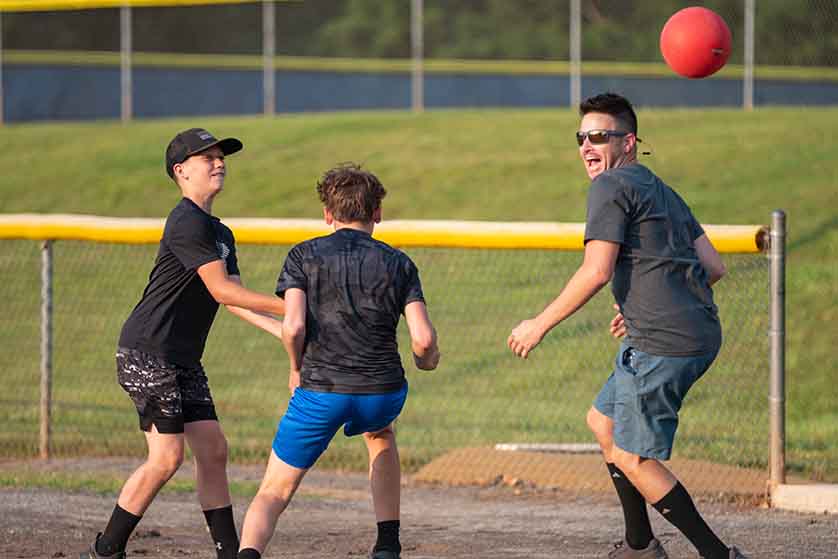 Growing together in Christian fellowship
We have many events scheduled throughout the year, including a men's  fellowships and much more, to build a tight knit group of men that are ready to "MAN UP" for the cause of Christ. We also have a men's prayer time every Monday at 7pm.
Come be refreshed once a month as we gather at church, restaurants or different homes for a relaxing time of food, fellowship and FUN! Be inspired by the Word, and take time to refresh your Spirit while growing together with women of faith.
Fellowships, trips to the mountains and a weekly Sunday School class are just a few of the events for those 55 and up. If you are what we call a "seasoned saint", we'd love for you to be a part of this ministry.
Come participate with young couples striving to strengthen their marriages through a strong support group, fellowship, and studies that teach the principles of marriage found in God's Word. There are many different activities for young couples to enjoy throughout the year.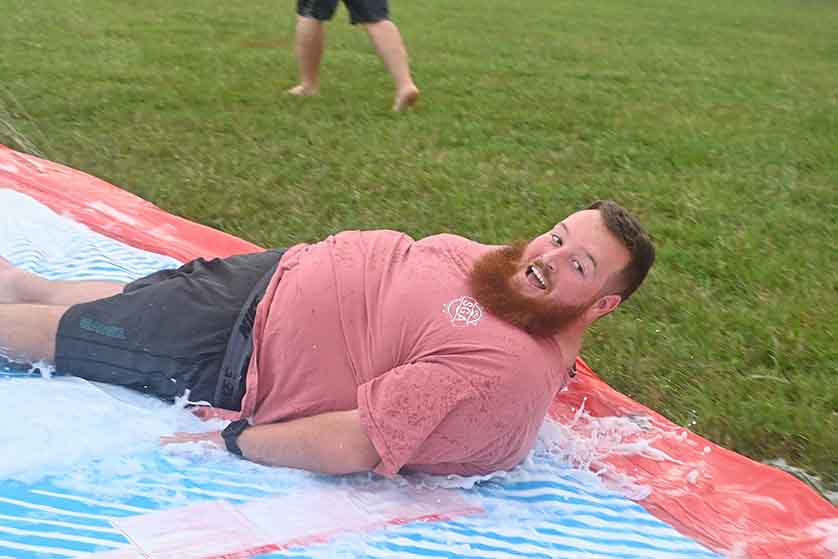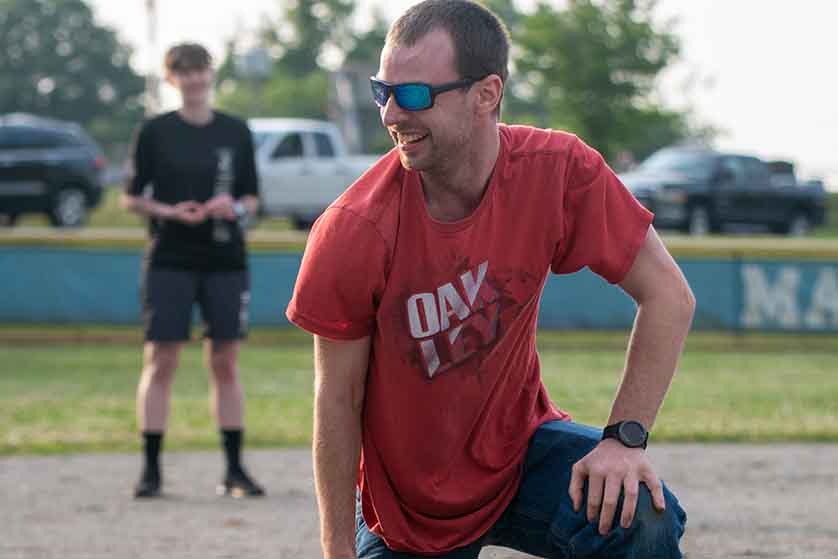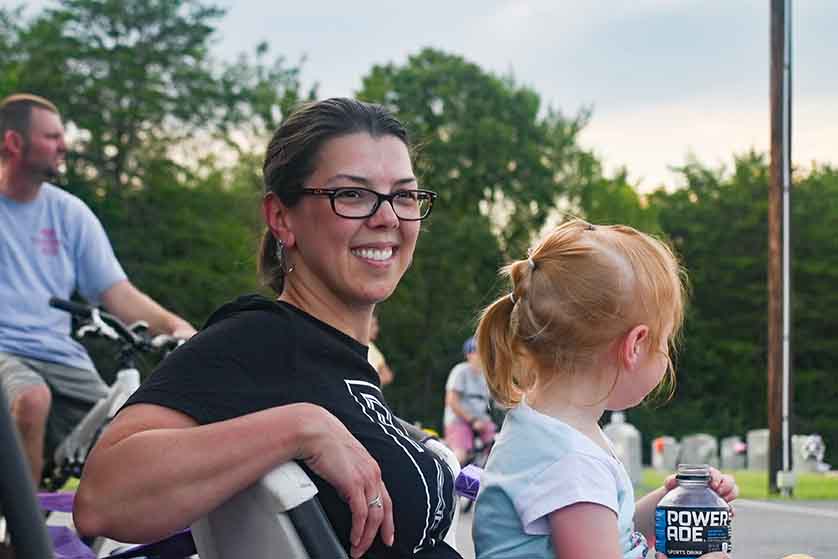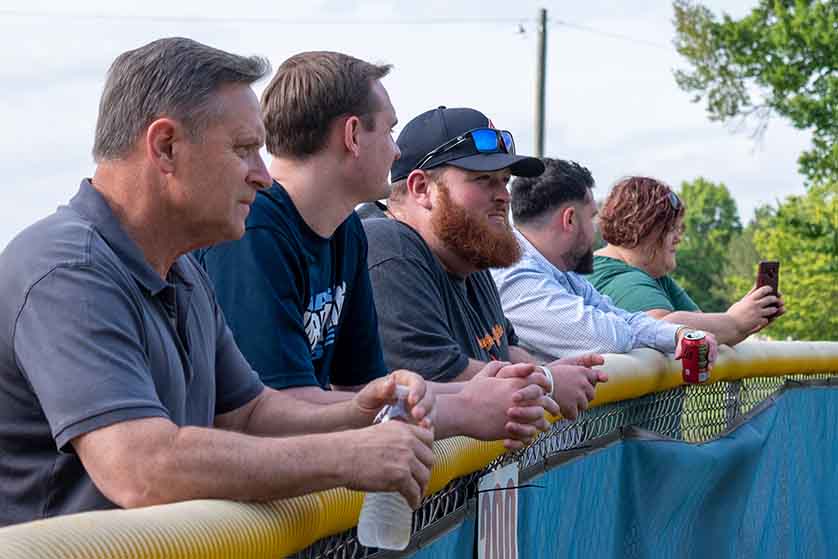 "Sing unto him a new song; play skilfully with a loud noise." (Psalm 33:3)
This verse defines our Music Ministry. Choirs, soloists, ensembles, instrumentalists and sound technicians seek to glorify God and minister to God's people. As the right balance of excellence and ministry is sought, ministry servants ultimately desire to encourage, uplift and prepare hearts for the preaching of the Word of God.
The Christmas Production is a major event. In addition occasional road trips  are commitments for music ministry servants.
Sundays
Sunday School 9:45 am
Morning Service: 11:00 am
Evening Service: 6:00 pm
Wednesdays
Worship Service: 7:00pm
EMail
Preacherlee@prbc2518.com